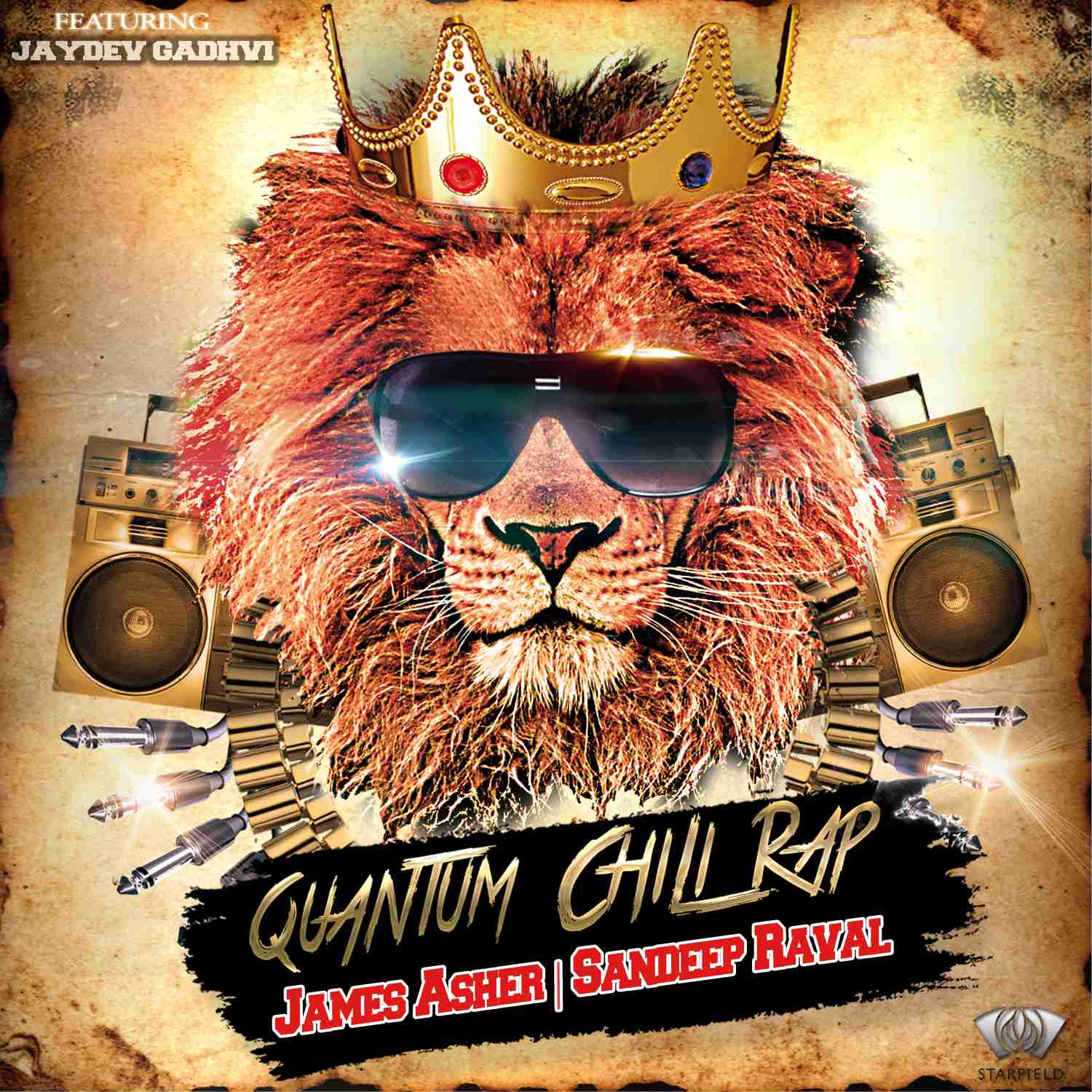 Quantum Chili Rap-Single
play_circle_filled

01. Quantum Chili Rap £1.20
Sandeep Raval, James Asher, Jaydev Gadhvi, Karsan Sagathia

add_shopping_cart
This spirited rap performance hails from Saurashtra in Gujurat. Against a pulsing musical backtrack with rock overtones written by Sandeep Raval & James Asher. Jaydev Gadhvi gives an extraordinarily vibrant performance in rap form, having just consumed one of the hottest chillis on the Scoville scale. The track holds testimony to all the colour and drama of the very ancient art of storytelling particular to this region of India. Prepare for some dazzling and extraordinary energy!
Credits :
Vocal: Karsan Sagathia & Jaydev Gadhvi
Track Written by: Sandeep Raval & James Asher.
Produced by Sandeep Raval.
Published by Radiant Music.
Recorded by Sandeep Raval at Absolute Studios, Northampton & James Asher at Starfield Studios, vocal recorded in India by Sandeep's mobile recording set-up.
Cover design by Sandeep Raval.
More keyboard_arrow_down
Less keyboard_arrow_up
---
Purchase album keyboard_arrow_down
---